HDFC Bank to organise GST workshops
HDFC Bank to organise GST workshops
More than 500 workshops to be held at over 300 cities and towns
National initiative to help traders, businessmen transition to GST
Bangalore, June 22, 2017: HDFC Bank Ltd is organising awareness workshops on Goods and Services Tax (GST) across India. These workshops will educate traders, merchants, and businessmen on the uniform indirect tax under GST, which is slated to come into effect on July 1, 2017. More than 500 workshops will be held at over 300 towns and cities in the coming time.
GST is proposed to be a comprehensive indirect tax on manufacture, sale, and consumption of goods as well as services at the national level. Introduction of GST will make India one unified market and replace all indirect taxes levied on goods and services by central as well as state governments.
As part of this initiative, HDFC Bank will educate traders, merchants, and businessmen in following areas:
Introduction and benefits
Procedures for registering
Workflows and case studies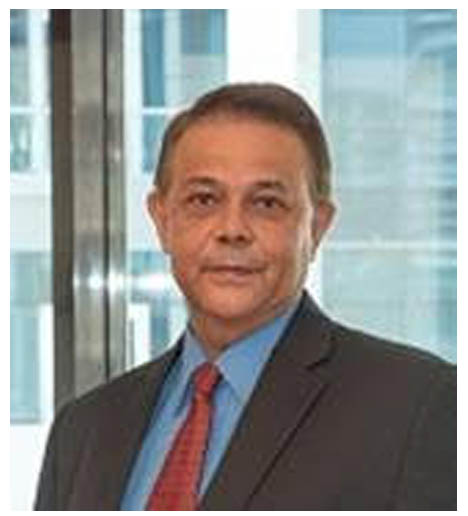 "As the nation moves towards 'One Nation – One Tax' with the rollout of GST, we as a socially responsible corporate citizen are happy to contribute in educating the business community on the merits and processes of GST. The workshops to be held at over 300 towns and cities will give the audience an in-depth look into GST, with workflows, case studies," said Mr. Navin Puri, Country Head – Branch Banking, HDFC Bank Ltd.
---
About HDFC BANK 
Promoted in 1995 by Housing Development Finance Corporation (HDFC), India's leading housing finance company, HDFC Bank is one of India's premier banks providing a wide range of financial products and services to its 37 million customers across hundreds of Indian cities using multiple distribution channels including a pan-India network of branches, ATMs, phone banking, net banking and mobile banking. Within a relatively short span of time, the bank has emerged as a leading player in retail banking, wholesale banking, and treasury operations, its three principal business segments.
The bank's competitive strength clearly lies in the use of technology and the ability to deliver world-class service with rapid response time. Over the last 23 years, the bank has successfully gained market share in its target customer franchises while maintaining healthy profitability and asset quality.
As of March 31, 2017, the Bank had a distribution network with 4,715 branches and 12,260 ATMs in 2,657 cities/towns.
For the quarter ended March 31, 2017, the Bank's total income was INR 215.60 billion (Rs 21,560.7 crore) as against INR 188.62 billion (Rs 18,862.6 crore) for the quarter ended March 31, 2016. Net revenues (net interest income plus other income) increased by 21.1% to INR 125.01 billion (Rs 12,501.4 crore ) for the quarter ended March 31, 2017 as against INR 103.19 billion (Rs 10,319.2 crore) for the corresponding quarter of the previous year. Net Profit for year ended March 31, 2017 was 39.90 billion (3,990.1 crore), up 18.3%, over the year ended March 31, 2016.
Total income for the year ended March 31, 2017, was INR 816.02 billion (Rs 81,602.5 crore).
Leading Indian and international publications have recognised the bank for its performance and quality.