HashLearn launches free, live video classes for Banking exams
After launching free, live video classes for JEE and NEET, HashLearn, the award-winning education company has now opened pre-registrations for Bank PO/Clerk entrance exams for which classes start on July 22nd. HashLearn selects the best teachers at a chapter-level and covers the full portion required for the target exam. Aspirants do not pay for attending live classes and if they miss a live video class, they can watch it later, again for free.
More than 4 Million people apply for Banking jobs every year – considered the ticket to a lifelong and stable employment. HashLearn Courses is disrupting expensive Exam Coaching industry through a comprehensive, technology-based platform that offers a full-fledged exam coaching experience at an extremely affordable price point. Enrollees get to see the full schedule in advance, background of their teachers and attend daily live video classes.
Course enrollees pay to upgrade to Passport, an affordable subscription that unlocks Practice Packs issued by the teacher after each video class and all online Mock Tests for banking exams. Passport is being offered at an introductory price of Rs.499/- per year.
"A career in banking is highly sought-after. We are making high-quality preparation for these exams affordable and scalable for millions. By bringing together the best faculty with years of experience and combining it with our Digital Coaching Centre model with practice and tests, anyone can now access a superior coaching experience right from the comfort of their homes", said Jayadev Gopalakrishnan, CEO & Co-founder.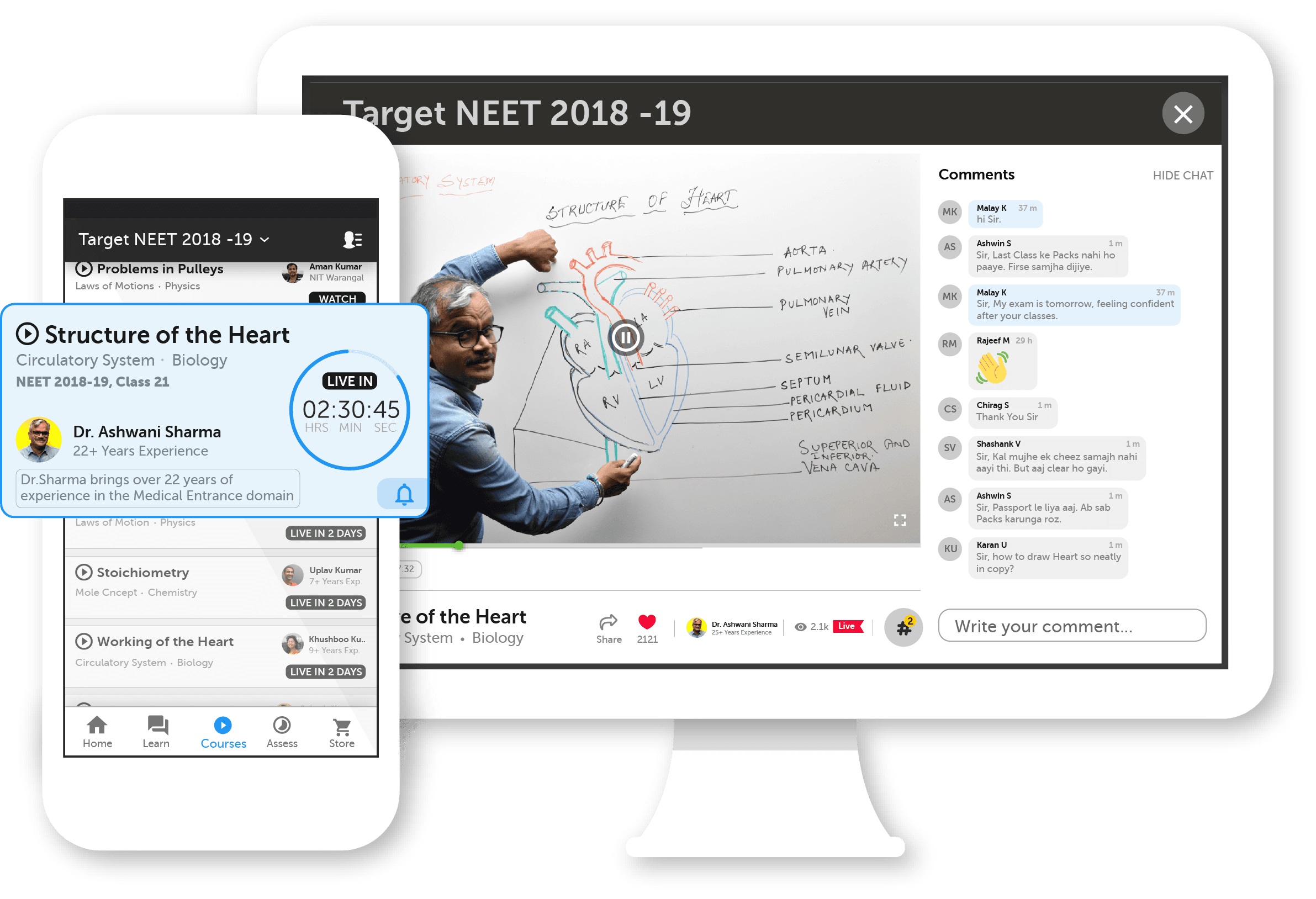 About Hashlearn:
A Google Launchpad company, HashLearn was founded by education entrepreneur Jayadev Gopalakrishnan and technologist Gokul Janga. The company is backed by India's leading angels including Binny Bansal of Flipkart, Bhavish Aggarwal of Ola and Rajan Anandan of Google.